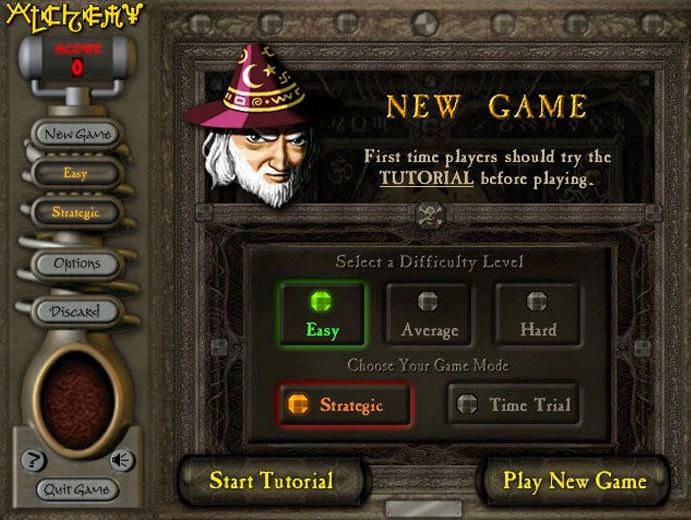 When it comes to mind puzzle games Alchemy Game is outstanding, main benefits of this game are how awesome puzzles are made, what kind of tasks you have to resolve, how you need to think, how you need to find new ways of approach, etc.
Game is quite interesting, you have to combine different runes and create new ones, list of combination expends as you play more, new runes mean new opportunities and it makes game pretty complicated and addicting.
Your main objective is to turn all runes into gold, it is kind of old legend in alchemy which states that any matter can be turned into gold. In order to finish level you will have to turn all runes on the board into gold. It is pretty hard challenge and this is exactly why game is so popular, people love hard quiz challenges.
Well good luck guys, hope you will enjoy this game as much as I did 🙂
---