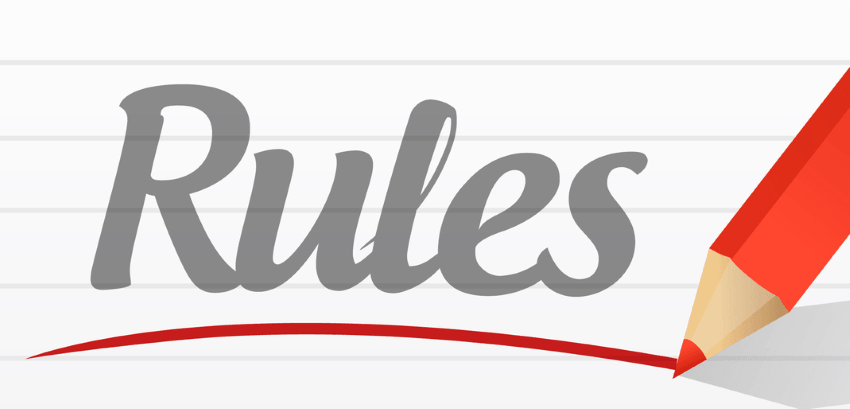 We all free souls here, but we still have to follow some rules in order to keep our community positive, keep our friend cycle friendly and keep our conversations polite.
This is exactly why I have decided to add some site rules. Rules are simple and I'm pretty sure they will make our life better.
Without any further useless talking I will just list rules below one by one:
No hate speech on our site!
No hacks and cheats, earn gold with your skills, not with your scripts!
No swearing, keep comments section clean from BS!
Don't use the content of our site or another user's without our/his/her permissions!
Before posting, tips make sure that such advice already doesn't exist!
No duplicate content allowed, keep your guides unique!
We do accept new admins, but we require basic experience from them!
Game suggestions are welcome, as long as they belong to the puzzle category!
The final rule would be, enjoy the game, have fun and smile often J
As you can see nothing difficult here, if you are a decent person you already follow our rules without even knowing it.
Good luck with your next match guys and don't forget to use the contact form if you have some questions.
---